KinetikChain
Specialized Care
Are you looking for a plan to bring your performance to the next level? Have you been thinking about getting pregnant but are concerned with how it will affect your fitness routine and lifestyle? Whether that means improving on current athletic abilities or preparing a body to be able to handle pregnancy with an eye towards post-pregnancy health; we've got it all covered from start to finish! 
Whether you are wanting Individual Coaching or Remote Programming, we perform an
initial consultation to set goals and understand your behaviors and habits. Following your
initial consultation, we will perform a movement assessment and construct a blueprint to
fit your functional abilities. We want to see you succeed and in order to do so, we take
the time to learn who you are. Whether it's injury rehabilitation, improving strength, or
preparing for a triathlon, you have the opportunity to succeed.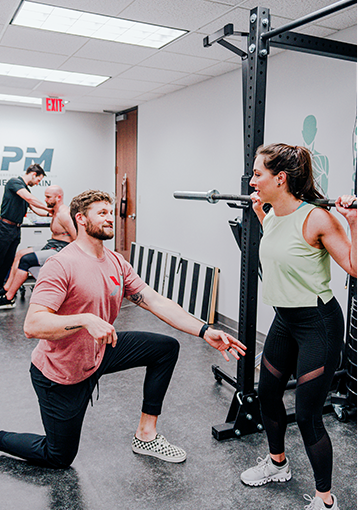 What is Individual Coaching?
Individual Coaching provides the opportunity to work one-on-one with a doctor/trained
movement specialist. All of our clients' sessions are performed in our facility.
Is Individual Coaching right for you?
Whether focusing on sports performance or rehabilitation, this service allows you to book
1-hour sessions that are guided in the most efficient and effective way towards your
goals.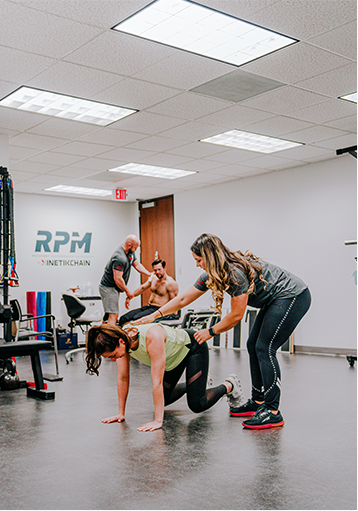 We offer one-on-one in-home coaching, one-on-one coaching in a gym atmosphere, and/or remote programming with Dr. Anissa Galvan Richardson.
All sessions are tailored to your individual needs whether you are trying to conceive, are pregnant, or postpartum. Our workouts are comprised of mobility drills, rehabilitation exercises, as well as strength and conditioning of specific muscles needed for and after labor.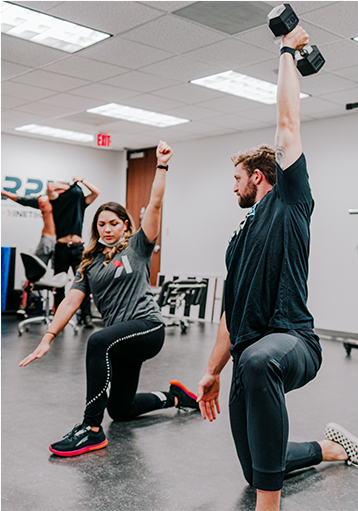 What is remote programming?
It is an individualized performance program sent to you weekly and performed at your
own gym or fitness facility.
Is remote programming right for you?
Commonly, the limiting factor to achieving your fitness goals is time. Life happens. We all
get busy. So, when getting to a personal trainer or planning your own workouts doesn't fit
your ever-changing schedule, Remote Programming is the answer. The workout is set,
allowing you the freedom to work around your schedule, still getting the personalized
attention you deserve.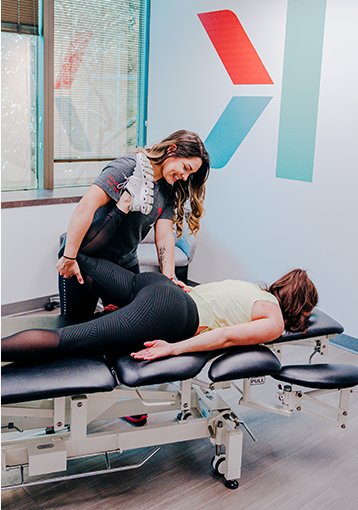 Prenatal + Postpartum Care
•  Safe Chiropractic care during pregnancy
•  Safe Dry Needling treatment during pregnancy
•  Labor stimulating acupuncture
•  Webster technique certified
•  International Chiropractic Pediatric Association (ICPA) certification
What treatment is

right for you?
Schedule your first visit with any of our doctors for an exclusive 1-on-1 assessment. Your doctor will design a personalized treatment plan based on your evaluation.
Instagram
Follow us @KinetikChain