Recovery & Performance
Membership
With the Recovery and Performance Membership, our goal is to provide, not only the services to treat minor issues incurred from daily life, training, or sports, but to actively progress the ability to move in the most effective way possible, decreasing the chance of injury and improving performance.
This is a monthly unlimited membership that allows you to work on your recovery consistently for one flat fee.
This design allows multiple visits in order to instill long lasting changes and bullet proof the body from future injury.
Schedule your 1-hour movement assessment that will help us design your treatment plan. It is the combination of improving key movement patterns, paired with your goals that will make your treatment tailored to your needs.
Once your plan has been discussed, utilize your membership when it is convenient for you. Every visit we will be looking for feedback so that we can adjust and adapt to how your body responds to treatment. Helping you achieve your goals so that you recover and perform at your best.
After completing treatment, the RPM team has an expectation of helping you sustain the way you feel. You will sit down with your doctor and discuss what that looks like for your future.
For years we have been working with people of all skill levels, and at all stages of life. Our ability to spot compensations by performing functional assessments has helped thousands of people improve their performance. With the Recovery Performance Membership, we are able to connect the dots between the assessment and achieving your goals. We fully understand that every person's goals, experiences, and past injuries are what makes each individual completely unique. This awareness gave us significant insight into the value of having a plan designed for the individuals exact needs.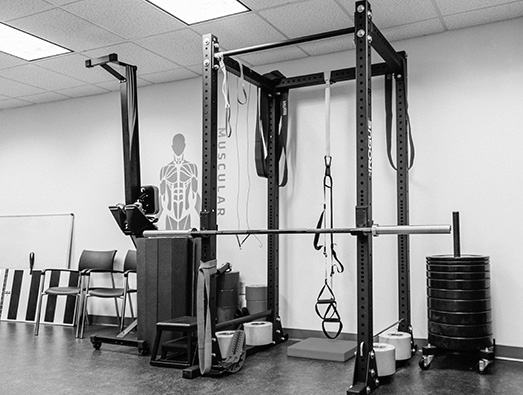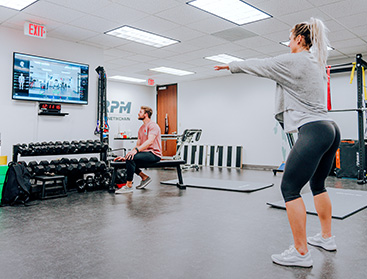 Corrective Oversight Exercises
Oversight of corrective exercises prescribed by your doctor, designed to train the body to move more efficiently and/or improve performance.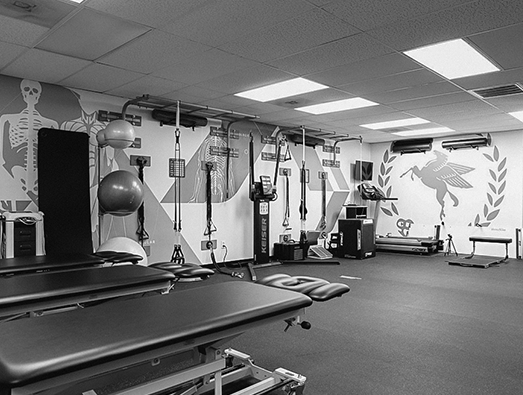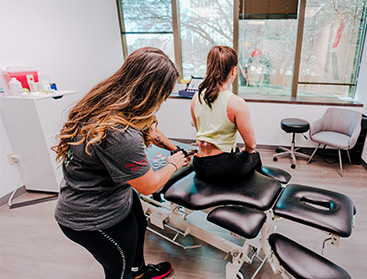 Passive modalities
Access to the use of passive modalities, including the use of: ultrasound, ice, heat, electric stimulation, cupping, NormaTec recovery sleeves.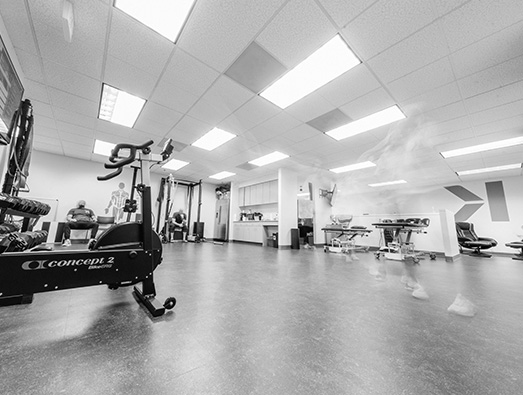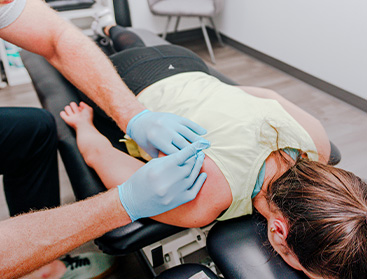 Scheduled Appointments
Scheduled appointments with our RPM staff for: manual therapy, dry needling, active release, chiropractic adjustment, myofascial work, instrument assisted soft tissue manipulation.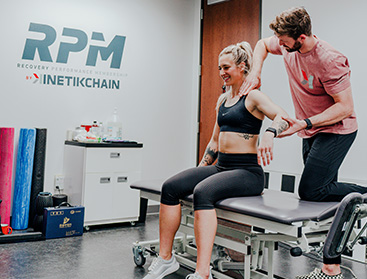 Acute Injuries
RPM is not designed to replace one-on-one services with the doctor if you are dealing with an acute injury.
Have more questions?

Ask our doctors.
If you have any questions regarding our programming or modalities, please ask one of our doctors.
Instagram
Follow us @KinetikChain